We are open all year round to allow you to get the best out of each seasons in the Oropa amphitheatre -like valley.
From late springtime when the last snow finally melts until September you can appreciate a wonderful panorama and a unique view towards the plain.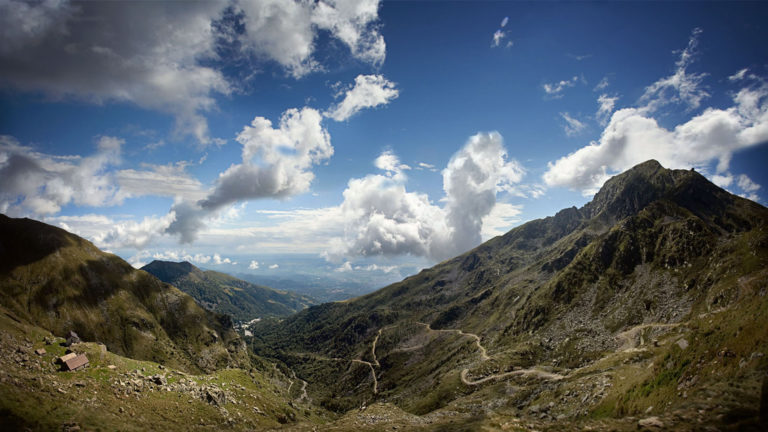 Autumn
To take advantage of days with temperature inversion, let's get out of foggy and cloudy days in the plain and come to Oropa Sport where you can appreciate higher temperatures, the sunshine and you can see the clouds from above, appreciating a "sea of clouds".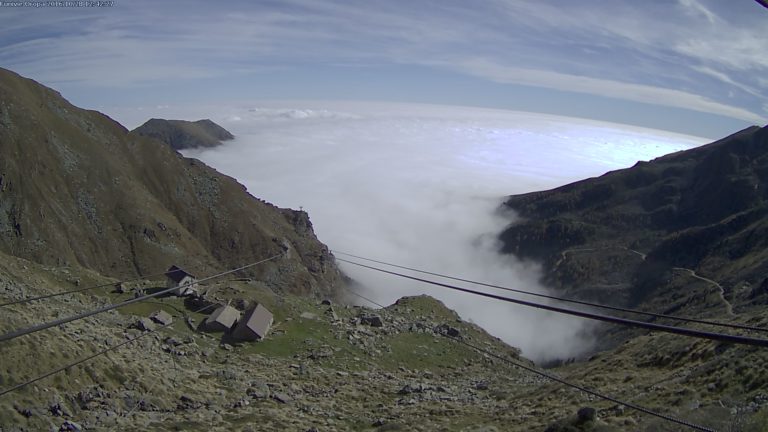 Winter and first part of springtime
The zero snow miles, the sun and freeride trails on challenging snows.